Programmatic advertising: so important for your product or business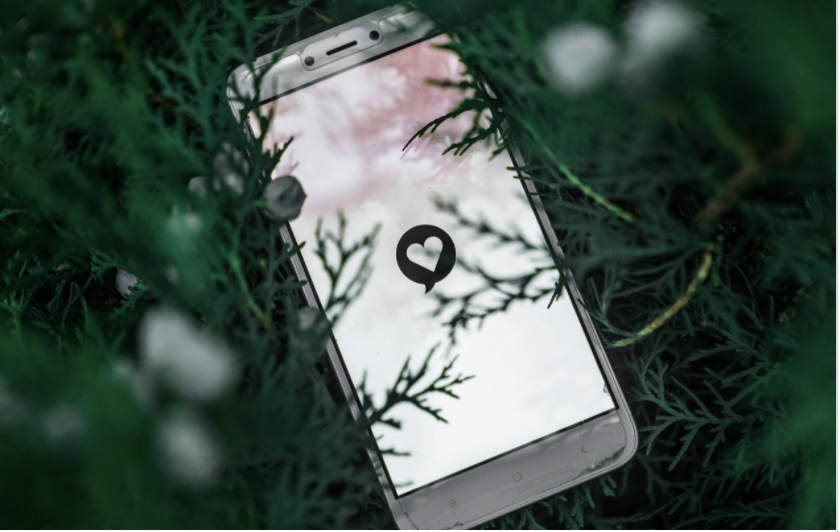 Programmed advertising, as long as you use it in the right way, has the potential to be a real boon to your overall promotional work. This means knowing your audience and most importantly, knowing where to look for them. It is a technology that helps find out which markets and listings will work best for you, so you can start buying space.
Improved results will follow
Improved results will rationally follow this, as your ads will perform in front of people who are more likely to display interest in your brand. It is determined by the growing request for transparency, the need to fight the growing ad fraud, the benefits of automation and the ability to accurately measure ROI.
Why should you use programmatic advertising?
There are many good reasons to use programmatic advertising for your business to grow if you are incorporating programmatic advertising into your marketing. But if you are not doing it, maybe you are not aware of it, and believe me: you are missing best benefits of programmatic advertising. So trying to figure out the best point for your product to get best return on investment that will help you understand why digital marketing requires programmatic advertising.
Best campaign performance
Whichever way you want to use programmatic advertising can be a real benefit to your overall promotion. Cost-effective processes or strong targeting allows you to create more effective campaigns with a lower budget. Unlike traditional advertising, programmatic advertising is cheaper and has a higher ROI.
2. Control
There are plenty of perks in programmatic advertising, but one of the most invaluable benefits is that brands have the freedom to take breaks and make changes to mid-flight promotions.
Programmatic technology provides a transparency that marketers and advertisers cannot get from traditional themed ads. Programmatic advertising allows advertisers to see which sites they have reached in their ads, the type of subscribers they see in their ads, and the costs associated with advertising in real time.
3. Real time optimization
Traditional advertising does not allow you to analyze until the advertising campaign has finished. You will spend fixed budget for a specific time with specific ads. Programmatic advertising lets you test and manage promotional development real-time in creative change, budget adjusting, targeting change, schedule change, which gives you best campaign performance at the end.
4. A/B testing Insights
This term of advertising gives you valuable insights to improve your marketing campaigns. You may be surprised to learn that a complete test takes more than programmatically sufficient data. These insights will help you know the effectiveness of your overall digital marketing. A/B testing will give you best benefits in programmatic advertising. It can show you difference in each campaign performance and helps to analyze two campaigns against each other to know which worth investing.
5. Immense targeting strategies
Programmatic technology giving you best targeting option to choose for your product or business which is going to help companies to reach directly to their ideal customer with any goal. You can choose a time and day when you need to see your ads and be as specific as you want. You can target your visitors based on their interests, preferences, browsing behavior, location, age, device, IP and language targeting and many more.
6. Efficiency
Programmatic platform offers you high quality leads. Help you to save time and efforts. Its increased best outcome for business by targeting right audience with best targeting. So overall efficiency of programmatic advertising improved with the ability that how campaign going till the end.
If reading above inspires you to check out or explore programmatic advertising for your brand, we're here for you. Our experts can plan and execute campaigns that reach your goals and objectives. So if you want to apply programmatic advertising to your business to increase your digital marketing efforts, contact: info@thisplaymedia.nl or This Play Media.
Written by:
Shamim Ahmed
Director of Ad Ops
This Play Media